DEAR READERS!!!!
SUNDAY SUNDAY SUNDAAAAAAY

No, it's not a monster truck rally, it's time for another great Dames Nation movie live-tweet! Join us!
Best of all, you need not -- unlike poor Regina up there -- lose any of your treasured acquaintance to join in the fun. See you then & there, lovelies!
BE THERE!!!!!!!!!!!!!
---
Trailer Park

We've been kicking around this idea of sharing some of our favorite trailers with you all, and then the Slate Culture Gabfesters beat us to the punch with a segment on trailer and their discontents this very week. THE NERVE. Well, a good topic is a good topic, even if Stephen "Declinist Narrative" Metcalf gets there first.
Our assessment of trailers is: They are a great way to feel like you're going to the movies, for free, with no traffic hassles, no waiting in line, no shushing of chatty types in the row behind you, and no lingering smell of popcorn on your sweater later. Apple.com/trailers is, of an evening, often a more satisfying choice for 30 minutes of one's time than a sitcom. It's like a delicious visual buffet!
We hope you like our choices below. What trailers are you excited for this Spring & Summer? Share your faves on Twitter!
Dame Sophie's picks:
Dame Margaret's picks:
---
Twee as Hell: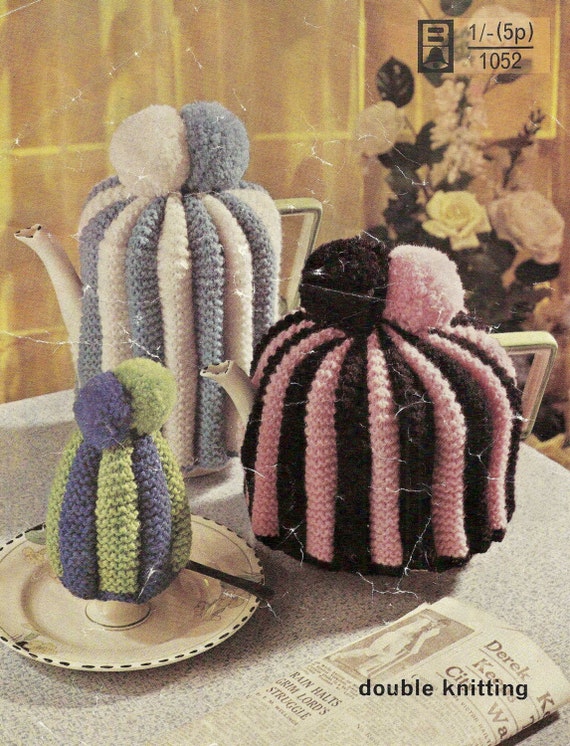 Miscellany (It's a Link Assembly!):
---
Advice Corner

This is a new experiment we're doing, and your questions are, as we have learned to expect, super. We'll tackle a one or two each week. Got a question? Our handy form awaits you!
First up, dear Brooke asks us:
What would you wear on an informational interview over coffee for a job in a corporate environment? I've been freelance writing for so long it's hard to find anything in my closet that breaks out of the "nice jeans and blouse" mode for professional wear. I'd know how to really step it up for a formal in-office interview, but this is supposed to be more easy going. Please help and thanks!
We recommend building on your current success with the Nice Jeans and Blouse look. The last thing we'd suggest is a new wardrobe or even a full new outfit. Since this is an informational interview, you can probably afford to be a little louder, visually, than you would be in a formal interview situation.

Possibilities:
Brooke, thank you so much for being our first advice guinea pig! We hope our bossiness was helpful - please do follow up, yea or nay.